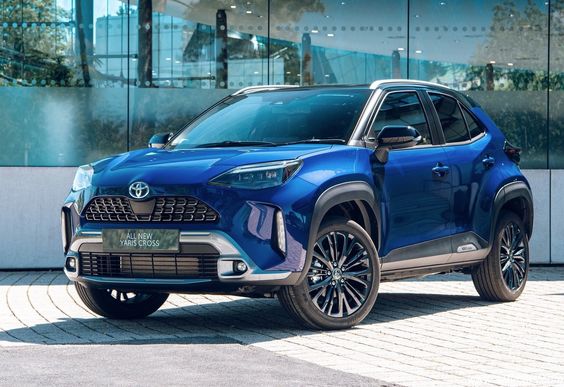 The Toyota Corolla Cross is a remarkable addition to the SUV market, seamlessly blending style, comfort, and performance in one impressive package. As an avid car enthusiast, I had the opportunity to test drive this vehicle, and I must say, I was thoroughly impressed.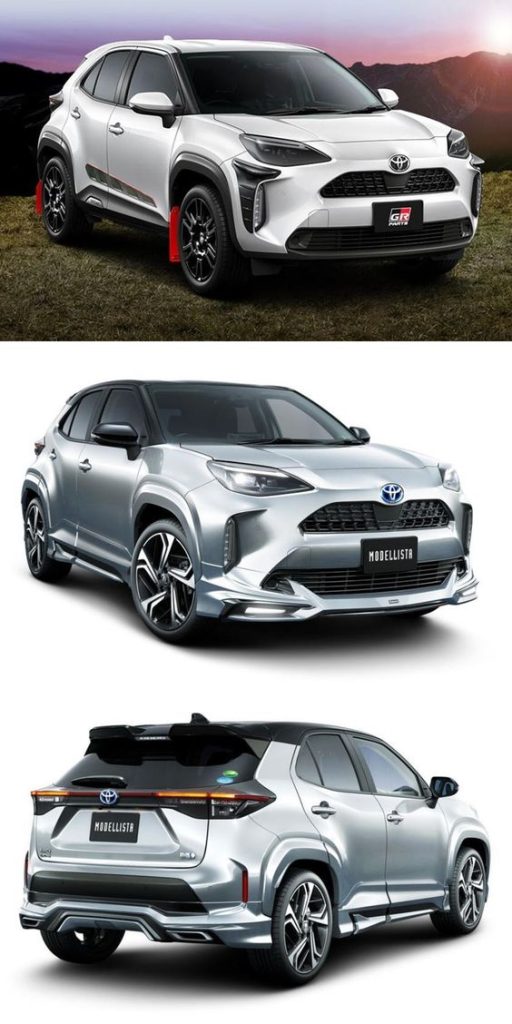 Design (5/5):
The exterior design of the Corolla Cross is sleek and modern, featuring bold lines and a distinctive front grille that exude confidence. The crossover's compact size is perfectly balanced, making it agile and easy to maneuver, while still offering ample interior space. The attention to detail in the design is evident, and it truly stands out among its competitors.
Interior (4.5/5):
Step inside, and you're greeted by a spacious and well-appointed interior. The materials used are of high quality, giving the cabin a premium feel. The seats are comfortable and supportive, making long journeys a pleasure. The intuitive layout of the dashboard and controls ensures that everything is within easy reach, enhancing the overall driving experience. However, I would have appreciated a bit more legroom in the rear seats for taller passengers.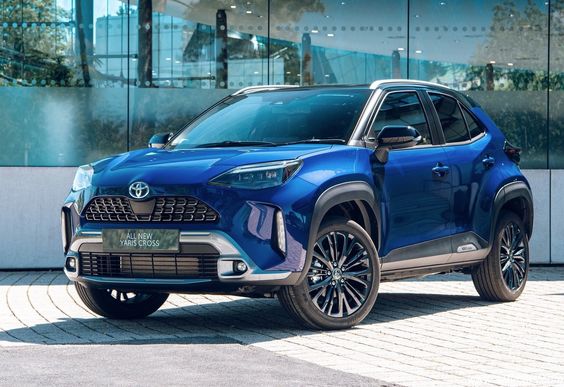 Performance (4.8/5):
The Corolla Cross delivers a smooth and refined performance on the road. The engine provides ample power for both city driving and highway cruising. The handling is responsive, offering a balanced mix of comfort and agility. The ride quality is impressive, with the suspension effectively absorbing bumps and imperfections on the road. Additionally, the fuel efficiency of the Corolla Cross is commendable, making it an economical choice for daily commuting.
Technology and Safety (4.7/5):
Toyota has equipped the Corolla Cross with a host of advanced technology features that enhance both convenience and safety. The infotainment system is user-friendly, with a responsive touchscreen and smartphone integration capabilities. The array of safety features, including adaptive cruise control, lane departure warning, and automatic emergency braking, provides peace of mind for both the driver and passengers. However, some users might find the learning curve for certain tech features a bit steep.
Final Verdict:
The Toyota Corolla Cross is a standout choice in the competitive SUV market. Its winning combination of stylish design, comfortable interior, impressive performance, and advanced technology make it a top contender for anyone in search of a reliable and versatile crossover. While there are minor areas for improvement, the overall driving experience and value for money make the Corolla Cross a highly recommended option. Whether you're a daily commuter, a small family, or an adventure enthusiast, this vehicle offers a delightful driving experience that is sure to leave you satisfied.