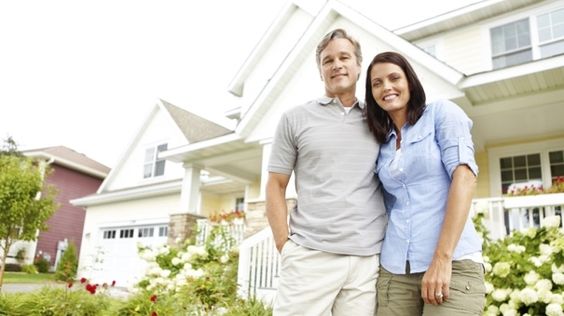 Getting a home loan in Hong Kong involves a series of steps and considerations. Here's a comprehensive guide to help you navigate through the process.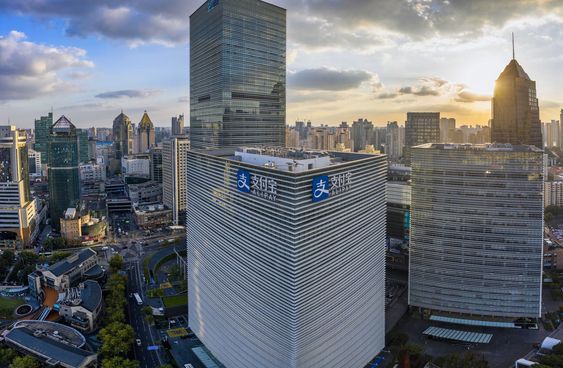 Understand Your Financial Situation:
Credit Score: Check your credit score, as it significantly influences your loan eligibility and interest rates.
Income and Expenses: Assess your income, existing debts, and monthly expenses to determine how much you can afford to borrow.
Research and Compare Lenders:
Banks and Financial Institutions: Research various banks and financial institutions offering home loans in Hong Kong.
Interest Rates: Compare interest rates, loan terms, and conditions to find the best deal tailored to your needs.
Determine Your Loan Amount and Tenure:
Loan Amount: Calculate the loan amount you need based on the property value and your down payment.
Loan Tenure: Decide on the loan tenure (usually up to 30 years) considering your repayment capacity.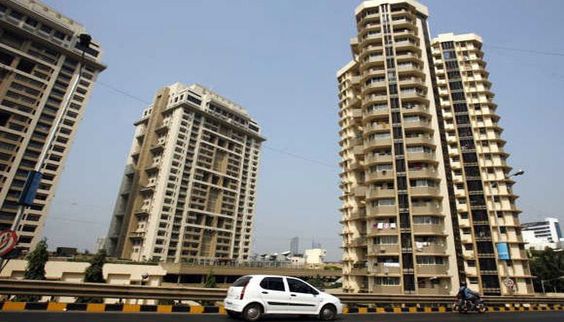 Gather Required Documents:
Proof of Income: Provide documents such as salary slips, tax returns, and employment certificates.
Property Documents: Prepare property-related documents, including sales agreement, valuation report, and building plans.
Loan Application Process:
Submit Application: Complete the loan application form provided by the chosen lender.
Verification: The lender will verify your documents, assess your creditworthiness, and may conduct property valuations.
Approval: Once approved, the lender will issue a Letter of Offer specifying the loan amount, interest rate, and terms.
Acceptance and Legal Formalities:
Acceptance: Review the Letter of Offer carefully. If acceptable, sign and return the acceptance copy to the lender.
Legal Formalities: Engage a solicitor to handle the legal aspects of the property transaction, including mortgage documentation.
Property Valuation and Insurance:
Valuation: The lender will conduct an independent property valuation to ensure the property's worth.
Insurance: Consider property insurance and mortgage protection insurance to safeguard your investment and loan in case of unforeseen events.
Loan Disbursement and Repayment:
Disbursement: Upon satisfactory valuation and completion of legal formalities, the loan amount is disbursed to the seller.
Repayment: Set up a repayment plan based on your chosen repayment frequency (monthly, quarterly, etc.). Consider autopay options for convenience.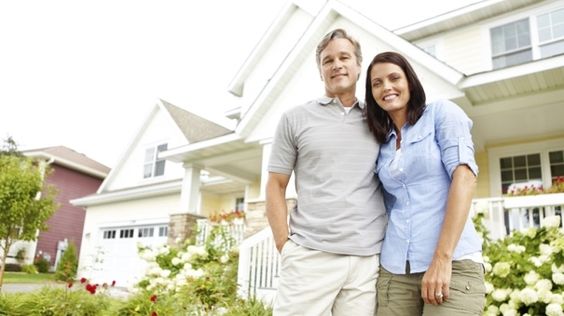 Stay Informed:
Review Terms: Regularly review your loan statements to ensure accuracy and stay informed about your repayment progress.
Interest Rate Changes: Be aware of fluctuations in interest rates and their impact on your monthly payments.
Seek Professional Advice:
Financial Advisor: Consider consulting a financial advisor to understand the long-term implications of your home loan and make informed decisions.
Legal Counsel: If in doubt, seek legal advice to clarify terms and conditions before signing any documents.