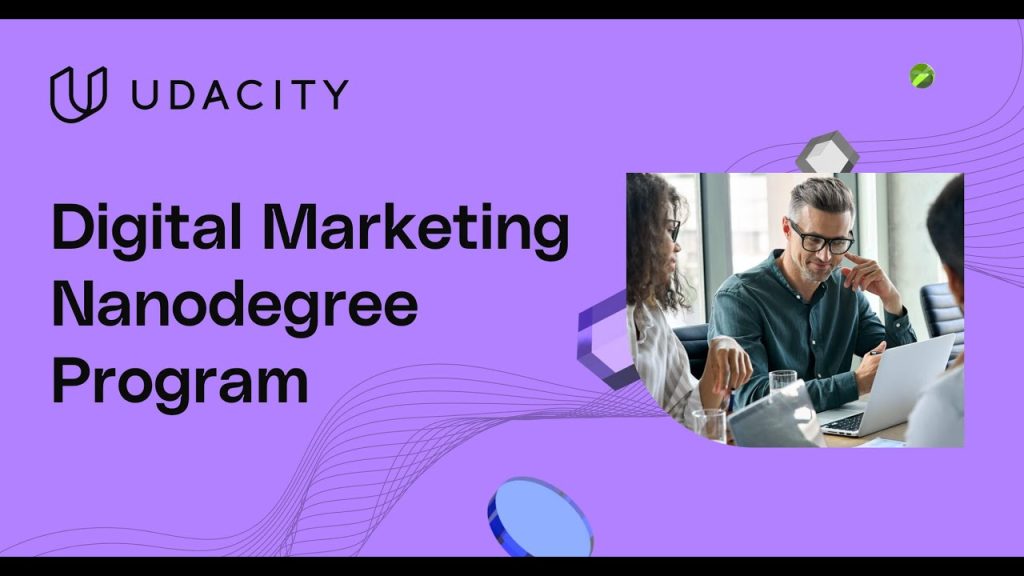 For young business people looking to enhance their skills and knowledge, online learning platforms offer a convenient and flexible way to acquire valuable expertise. Here are the top 5 online learning courses tailored specifically for young professionals in the business world:
Harvard Business School Online's Core: Credential of Readiness (CORe) Program:
Harvard Business School Online offers the CORe program, a comprehensive course covering business analytics, economics for managers, and financial accounting. It provides a solid foundation in business fundamentals and strategic thinking. This program is designed for individuals with minimal prior business knowledge and helps young professionals grasp essential concepts vital for making informed business decisions.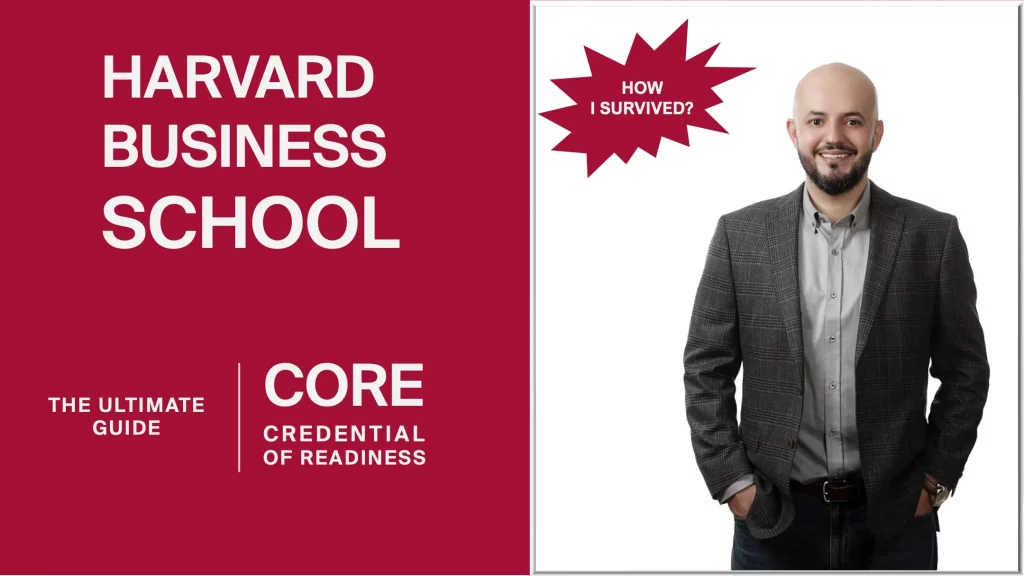 Udacity's Digital Marketing Nanodegree:
In the digital age, understanding digital marketing is crucial for any business. Udacity's Digital Marketing Nanodegree program teaches key digital marketing skills, including search engine optimization (SEO), social media marketing, email marketing, and data analysis. Young entrepreneurs and business professionals can learn to create effective online marketing strategies, enabling them to reach a wider audience and drive business growth.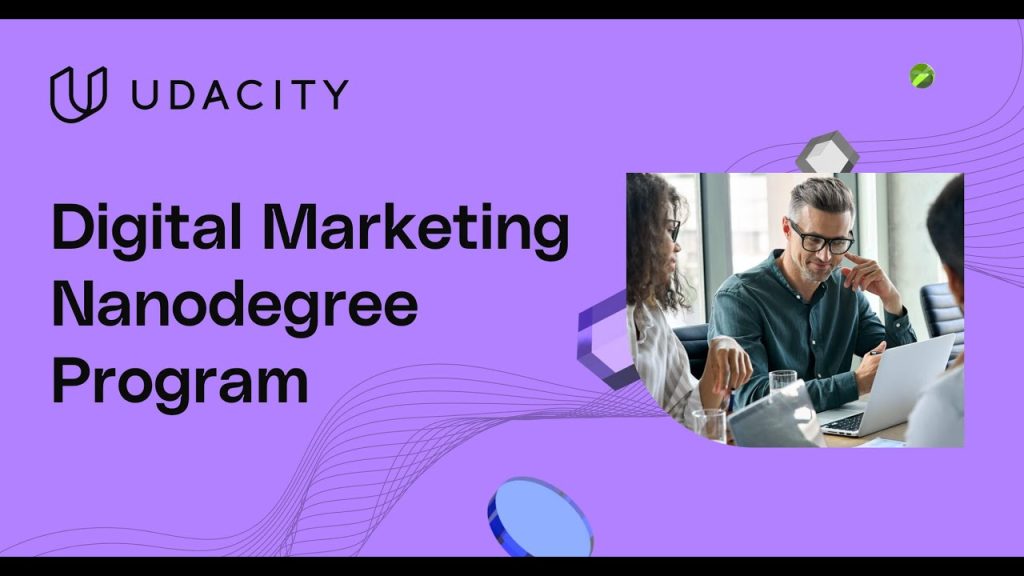 Coursera's Business Strategy Specialization (University of Virginia):
Business strategy is a vital aspect of any successful enterprise. Coursera, in collaboration with the University of Virginia, offers a Business Strategy Specialization. This course covers strategic analysis, competitive advantage, and strategic execution. Young business professionals can gain insights into crafting effective business strategies, enabling them to navigate the complex and competitive business landscape with confidence.
edX's MicroMasters Program in Entrepreneurship (University of Maryland):
For aspiring entrepreneurs, the MicroMasters Program in Entrepreneurship offered by the University of Maryland on edX is an excellent choice. This program covers essential topics such as innovation, marketing, finance, and business planning. Participants learn to develop viable business models, pitch ideas to investors, and navigate the challenges of starting and scaling a business. This course equips young entrepreneurs with the knowledge and skills needed to turn their business ideas into successful ventures.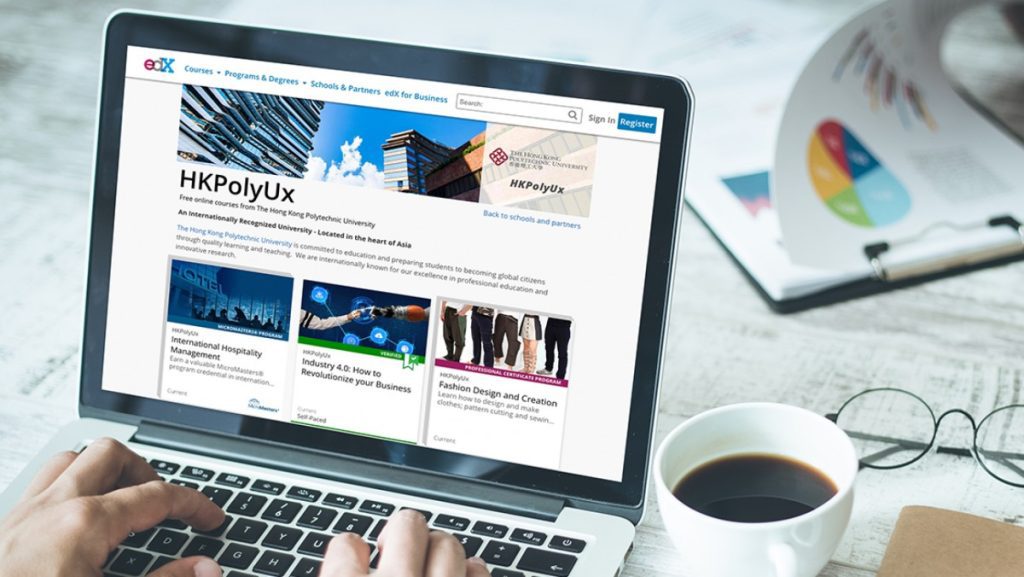 LinkedIn Learning's Leadership and Management Courses:
Leadership and management skills are indispensable for young business professionals aiming to advance their careers. LinkedIn Learning offers a wide range of courses focused on leadership, team management, communication, and decision-making. These courses are taught by industry experts and provide practical insights that can be applied in real-world business scenarios. Young professionals can enhance their leadership abilities, improve team dynamics, and foster a positive work environment, contributing to their overall success in the business world.
By enrolling in these top online learning courses, young business people can acquire essential skills and knowledge necessary for navigating the complexities of the business landscape. Whether you are an aspiring entrepreneur, a marketing enthusiast, or a professional aiming to climb the corporate ladder, these courses offer valuable resources to help you thrive in the dynamic and ever-changing world of business.