hen setting up a business in Asia, obtaining the right insurance coverage is crucial to protect your investment and mitigate potential risks. The types of insurance you should consider depend on the nature of your business, the industry you operate in, and the specific risks associated with your operations. Here are some key types of insurance to consider when starting a business in Asia:
Property Insurance:
This type of insurance protects your business property, including buildings, equipment, and inventory, against damage or loss due to fire, theft, natural disasters, or other events. Given Asia's susceptibility to natural disasters like typhoons and earthquakes, property insurance is vital to safeguard your assets.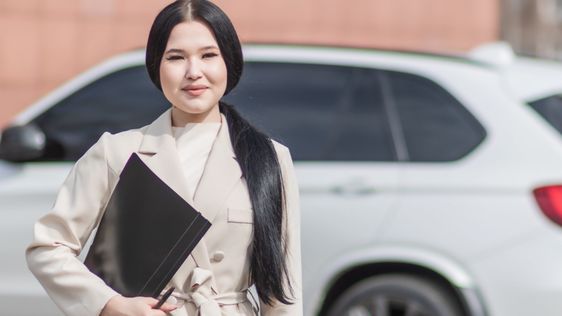 Liability Insurance:
Liability insurance shields your business from legal claims and financial losses resulting from injuries, accidents, or negligence claims. It includes public liability insurance, product liability insurance, and professional indemnity insurance, which is essential if you provide services or advice. This coverage is particularly important if your business involves interactions with the public or clients.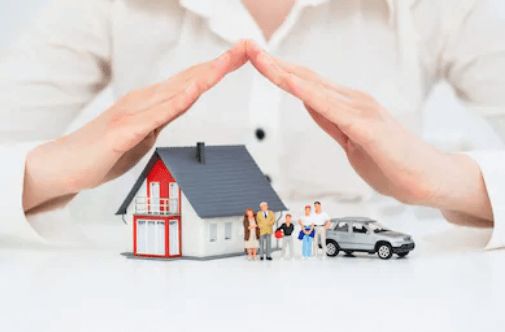 Business Interruption Insurance:
Business interruption insurance helps cover the loss of income and additional expenses incurred if your business is temporarily unable to operate due to covered perils such as natural disasters. This coverage ensures that your business can continue to meet its financial obligations during downtime.
Workers' Compensation Insurance:
If you have employees, workers' compensation insurance is mandatory in many Asian countries. It provides financial protection to employees who are injured or become ill while on the job. Having this insurance not only complies with legal requirements but also demonstrates your commitment to your employees' well-being.
Cybersecurity Insurance:
In the digital age, protecting your business against cyber threats is crucial. Cybersecurity insurance helps cover the costs associated with data breaches, cyber-attacks, and other cybercrimes. Given the increasing frequency of cyber-attacks worldwide, having this insurance can save your business from significant financial losses and reputational damage.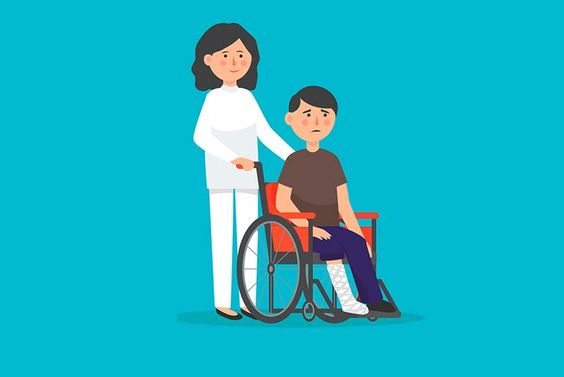 Directors and Officers Insurance (D&O):
D&O insurance protects company executives and board members from personal losses in case they are sued for alleged wrongful acts while managing the company. This insurance is essential for attracting talented directors and officers, as it provides them with a sense of security when making decisions on behalf of the company.
Health Insurance for Employees:
Providing health insurance to your employees is a valuable benefit that can enhance employee satisfaction and retention. It ensures that your employees have access to healthcare services, promoting their well-being and productivity.
Cargo Insurance (If Applicable):
If your business involves importing or exporting goods, cargo insurance protects your shipments from loss, damage, or theft during transit. This type of insurance is particularly important for businesses engaged in international trade.