Cristiano Ronaldo:
Known for his impeccable taste, Cristiano Ronaldo has owned a variety of luxurious cars over the years. Some of his favorites include the Bugatti Veyron, Bugatti Chiron, Lamborghini Aventador, and several models from the Porsche and Audi ranges. He's also been seen driving a Rolls-Royce Phantom.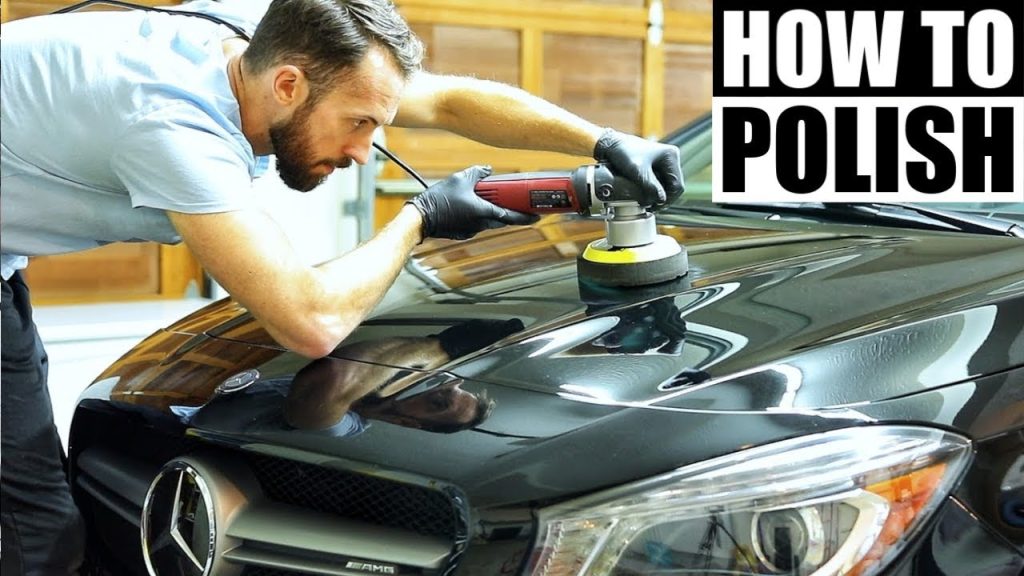 Lionel Messi:
Lionel Messi is another football superstar who enjoys fine automobiles. He has been spotted with a Maserati GranTurismo, Audi Q7, and even an exquisite Pagani Zonda Tricolore.
Neymar Jr.:
Neymar has a fondness for unique and flashy cars. He has been seen driving a McLaren P1, Audi R8, and a custom-built Ferrari 458 Spider. He also owns a Volkswagen Touareg which he often uses for everyday commuting.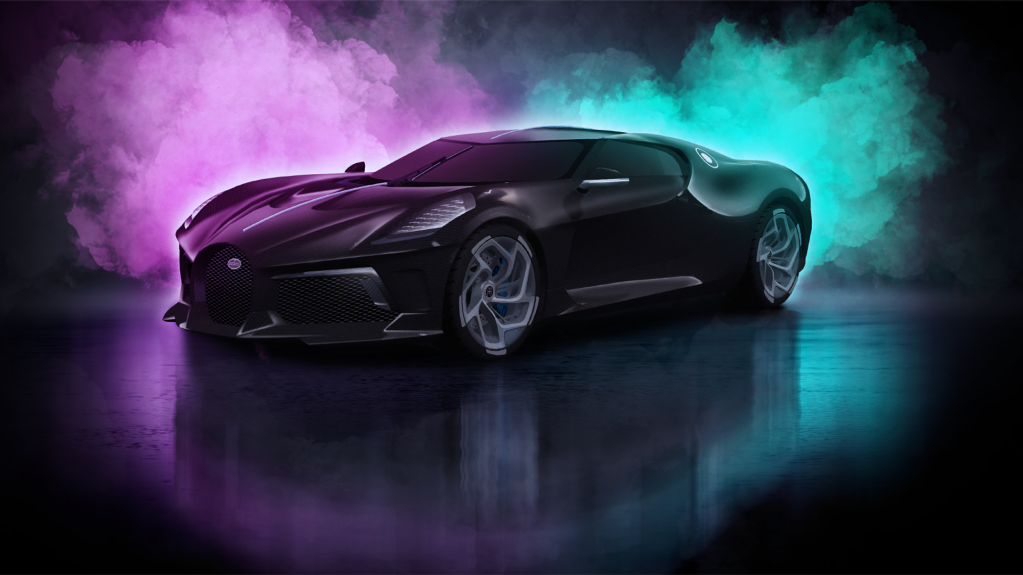 Karim Benzema:
Karim Benzema is known to have a liking for high-end sports cars. He has been seen with cars like the Bugatti Veyron, Audi RS6 Avant, and a Lamborghini Aventador.
Sergio Ramos:
The former Real Madrid captain Sergio Ramos has a taste for both luxury and ruggedness. He's been seen driving a Range Rover, an Audi Q7, and a Porsche 911. He's also owned a Mercedes-Benz SLS AMG.
Paul Pogba:
Paul Pogba is known for his vibrant personality, and his car choices often reflect that. He has been spotted with a customized matte black Rolls-Royce Wraith, a Lamborghini Aventador, and a Chevrolet Camaro.
David Beckham:
Although retired from professional football, David Beckham is a style icon and car enthusiast. He's known to have owned several impressive cars including a Bentley Continental Supersports, Rolls-Royce Phantom Drophead Coupe, and a customized Jeep Wrangler.