MINI Cooper Hardtop: The iconic two-door hatchback that captures the essence of the original MINI design while incorporating modern features and technology. It's available in various trims, including the base Cooper, Cooper S (with a more powerful engine), and John Cooper Works (high-performance variant).
MINI Cooper Convertible: A variant of the Hardtop with a retractable soft-top roof, providing an open-air driving experience. It retains the same trims as the Hardtop, offering different levels of performance and features.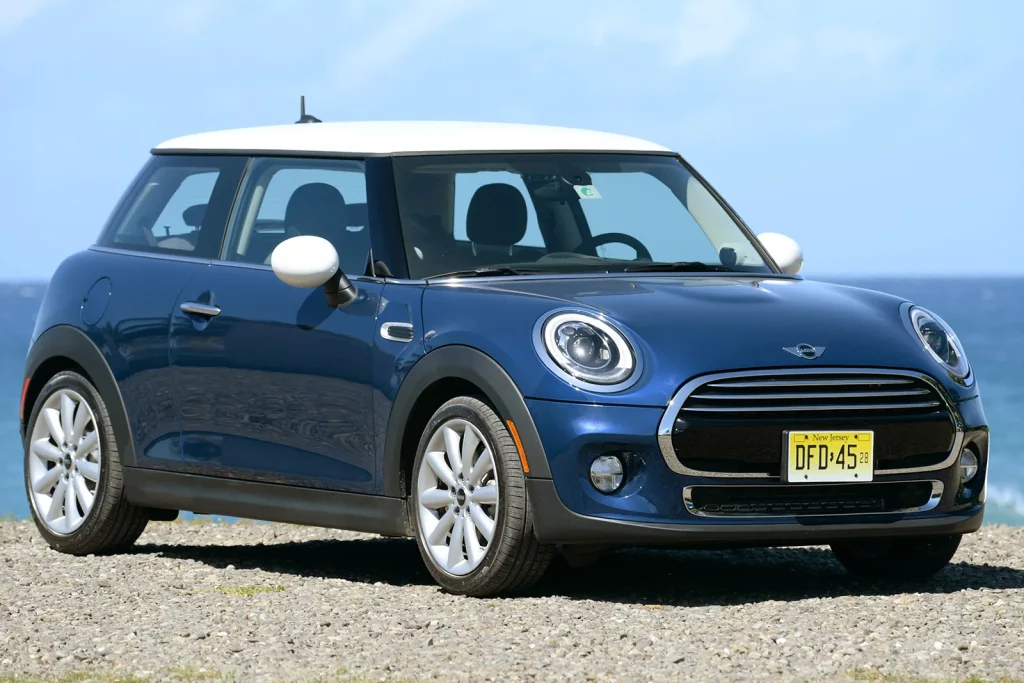 MINI Cooper Clubman: A slightly larger model that features a split rear door design, known as the "barn doors," and offers more interior space than the Hardtop. It often comes with additional premium features and options.
MINI Cooper Countryman: The Countryman is a subcompact crossover SUV model within the MINI Cooper lineup. It's more spacious and practical than the other models, featuring four doors and available all-wheel drive (ALL4) on certain trims.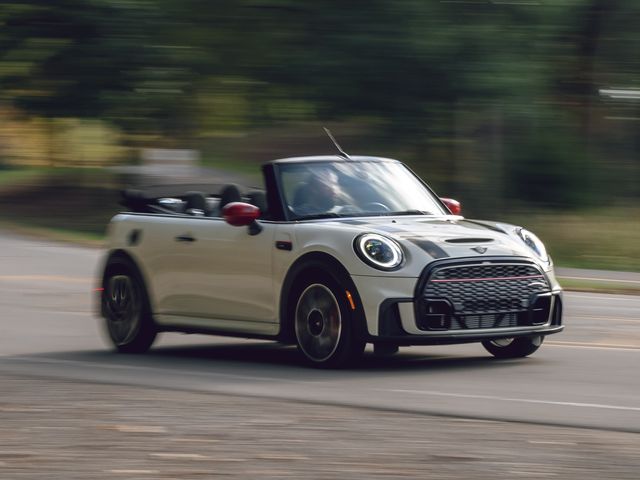 MINI Cooper Paceman: The Paceman was a two-door crossover SUV model that shared many features with the Countryman. It had a coupe-like design but was discontinued in 2016.
MINI Cooper Electric: MINI introduced an all-electric version of its Hardtop, known as the MINI Cooper SE or MINI Electric. It offers emissions-free driving with the iconic MINI styling.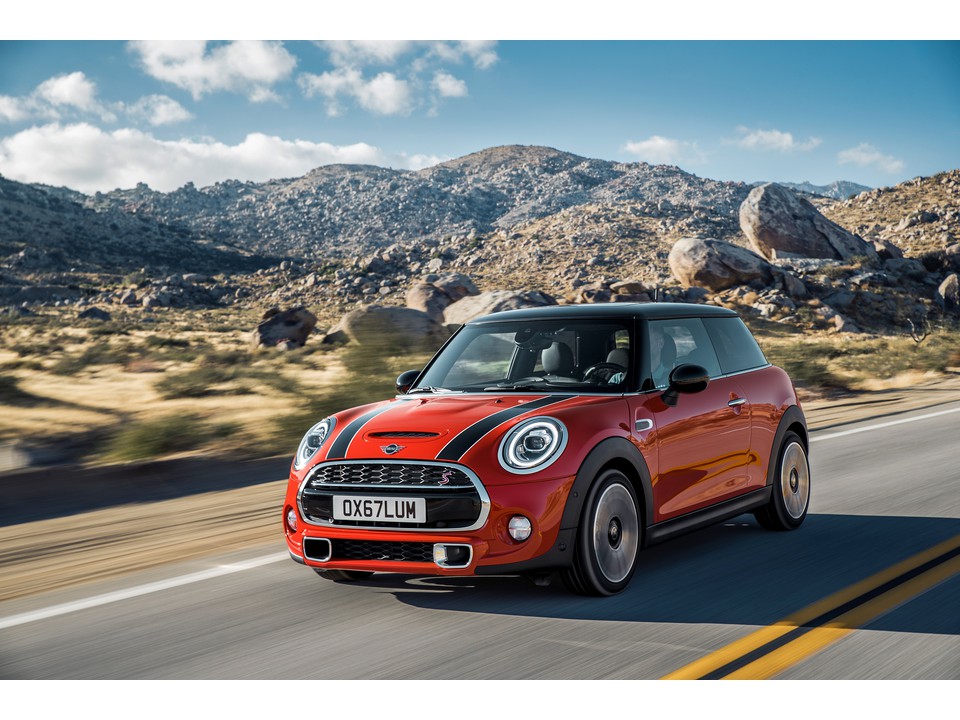 MINI John Cooper Works GP: This is a limited-edition high-performance variant of the Hardtop that's tuned by the John Cooper Works division for exceptional driving dynamics and track-oriented capabilities.